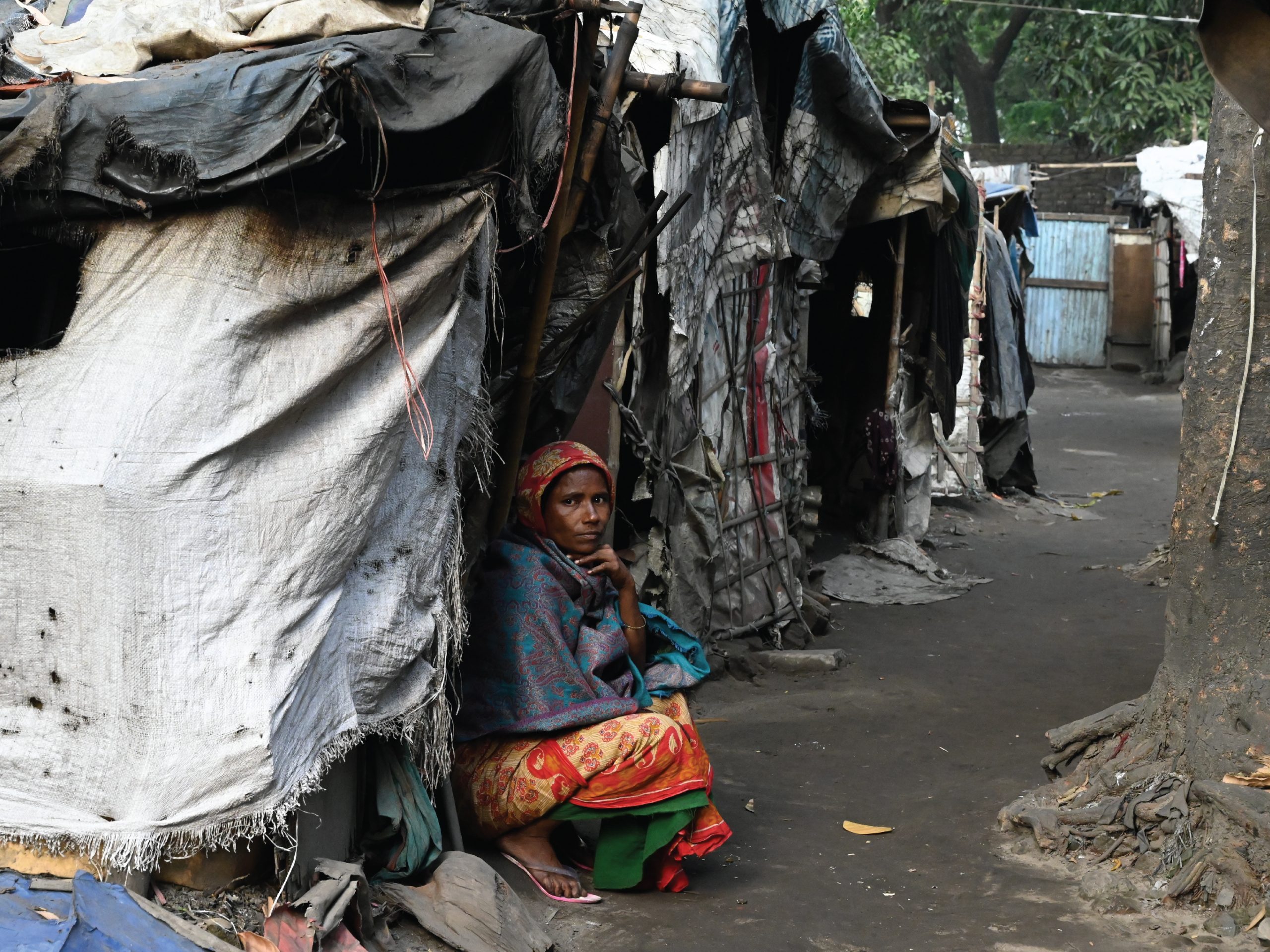 Making Women Legal Right a Reality in Bangladesh
Project brief:
FAIR since 2013 has been implementing this project to ensure justice for the destitute, tortured ignored poor women in Khulna City Corporation and Kushtia district of Bangladesh. The project through its 5 Legal Service Centers conducting meetings, maintaining liaison with concerned stakeholders, parties and  providing information, legal education, counseling, and legal aid  support to protect domestic violence by addressing conjugal conflict, dowry, divorce, livelihood, subsistence, guardianships, eve teasing, sexual-harassment, economic and property rights of women, trafficking, acid throwing, and different rights violations acts against victimized women and children in its working areas. To reach its objectives, the project also takes initiatives to resolve recorded/received complaints through community based group members comprised of representatives of local government, lawyers, local administrations, and different professional groups.  Regardless of fulltime project lawyer's support, a legal aid team comprising of panel lawyers, paralegals, legal assistant and Project coordinator is providing legal aid support to the targeted people of the project.
Objectives:
To establish justice in the society by resolving existing social dispute through mediation and counseling by involving community people provide legal advice & services in interest of human rights and justice in line with need and expectation of target people.
 Specific objectives:
Increase access to and willingness of targeted women to seek justice through community based legal service at project area;
Increase adoption & enforcement of key women rights focused legislation;
Ensuring community level justice and strengthening other interwoven rights related issues.
Target group:
Poor, landless, floating, and destitute women in 04-wards under Khulna City Corporation
Project duration:
April 2013-March 2017
Working areas:
04-wards (15, 17, 21, and 24) under Khulna City Corporation
Main action:
Alternative Dispute Resolution (ADR)

Complaint received
Fact findings
Mediation/Shalish
Counsiliation

Case filed at Court
Victim rescued
Legal Education Session
Awareness sessions (Courtyard Session)