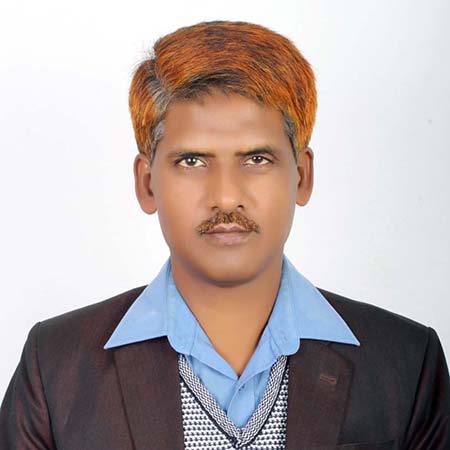 Md. Obaidur Rahman
Vice Chairman
Md. Obaidur Rahman is an Assistant Professor in the Management Department at Kushtia City College, with an M.Com in Management & Marketing with Honors. He serves as the Vice-Chairman of FAIR, a position he holds alongside his various other roles in social and cultural organizations.
Mr. Rahman has a longstanding commitment to improving the lives of those around him. He has been involved in many different initiatives, including serving as the President of both the Rotary Club of Kushtia West (2001-02) and the Rotary Club of Kushtia (2017-18), and as the Deputy Governor of Rotary International District 3281 Bangladesh from 2021-22. He is also the President of the School Managing Committee of Kushtia Thanapara 6 No Pouro Govt. Primary School.
In addition to his Rotary work, Mr. Rahman is the Publication Secretary of Oitijya Parishad, Kushtia (OPK), Treasurer of Kushtia Thanapara Eidgah and Friends Association, and an Executive Member of the Shishu Kalyan Foundation, Kushtia & BCDS, Kushtia. He is also a Donor Member of MEDHA, Kushtia and a Life Member of the Lalon Academy, Kushtia Rifle Club, Kushtia Public Library, Bangladesh Red Crescent Society, Shilpakala Academy, Students Welfare Foundation, and Community Development Library (CDL).
Through his various roles, Mr. Rahman has demonstrated a commitment to community development and humanitarian work, with a particular focus on education and youth welfare.