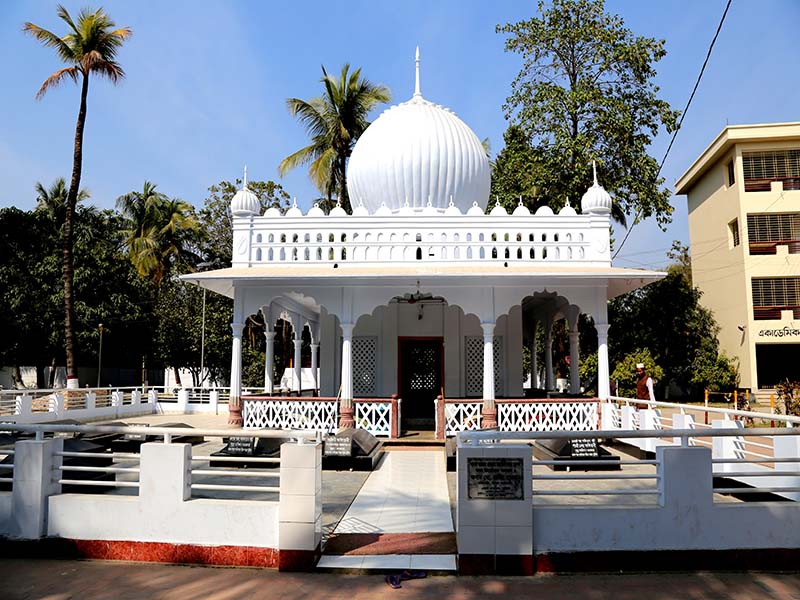 Tourist Hotels Service
Project Summary:
The main objective of this project is to provide safe and supportive Tourist Hotels Service including residential hotels, transport, food, guide, ticketing etc. tourist service to the tourists visiting Kushtia region and also to create development of tourism industry and employment opportunities of people by spreading stories related to the historical places of the region. Kushtia, Meherpur and Chuadanga districts have many places of interest rich in ancient history and heritage. These places are attached with thousands of stories of the movement-struggle, happiness-sorrow, deprivation-torture and creation of the people of this region.
Challenge:
Greater Kushtia district which is known as the capital of art, literature and culture is considered as the birthplace of the history of Bangladesh's independence struggle. Greater Kushtia district is the Kuthibari of world poet Rabindranath Tagore, the pilgrimage site of the author of Bishad Sindhu Mir Mosharraf Hossain and Baul emperor Lalon, Mojibnagar in Meherpur, the provisional capital of Bengal and the story of the indigo planters and their torture story and also the birthplace many meritorious people.
Despite the great potential of the tourism industry in the greater Kushtia region, due to lack of necessary government patronage, publicity and the lack of best tourist service and facilities for tourists and public-private initiatives the tourism industry in the region did not develop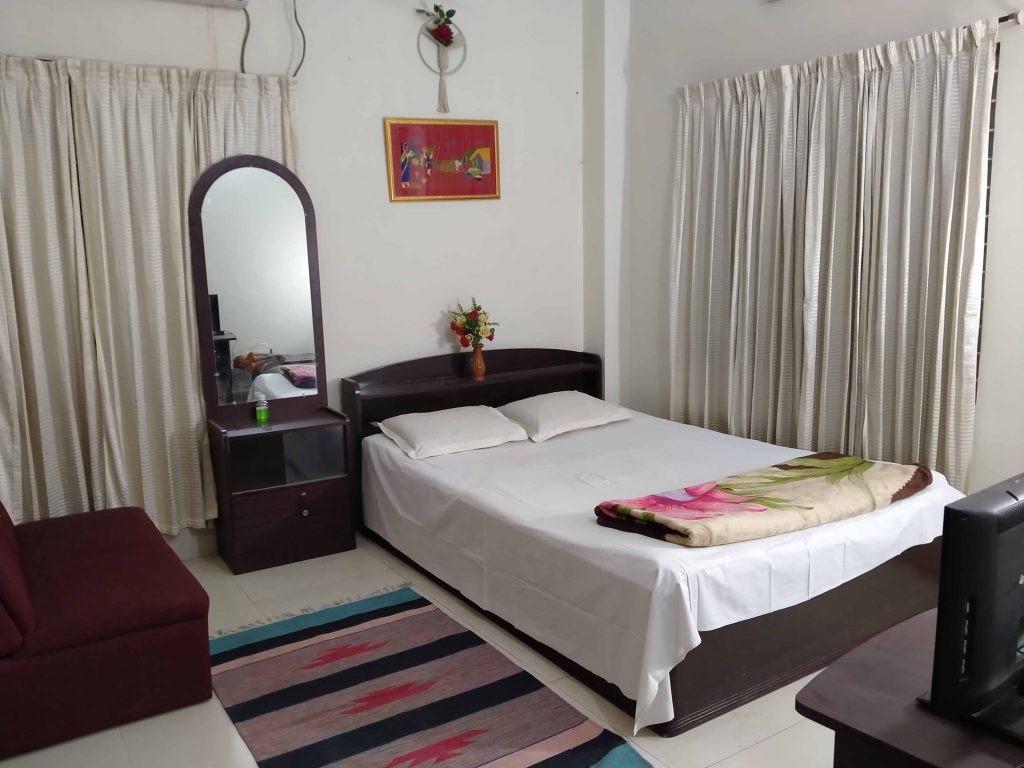 Solution:
Publicity: To promote the sights of Kushtia, Meherpur and Chuadanga districts in front of locals and foreigners through social media.
Creating promotional containers: Collecting videos created on the sights of the greater Kushtia region, including making videos, creating images, creating the necessary content including writing.
Providing logistical support: Providing logistical support to the tourists who wish to travel in this region according to their needs especially information, accommodation, hotels service, transport, food, guide, ticketing etc. tourist service.
Providing training: To provide training on tourism industry by organizing youths interested in working for the development of tourism industry for the purpose of job creation.
Long-Term Impact:
Foreign and Local tourists will be able to know about the historical sights of the region;
The tourist arrivals in the region will be increased;
Infrastructural development will occur;
There will be employment for unemployed people.
The quality of life of the people involved in this industry will be improved
Call: 8801768192586