Hotels in Kushtia Residential Hotel || FAIR Tourist Service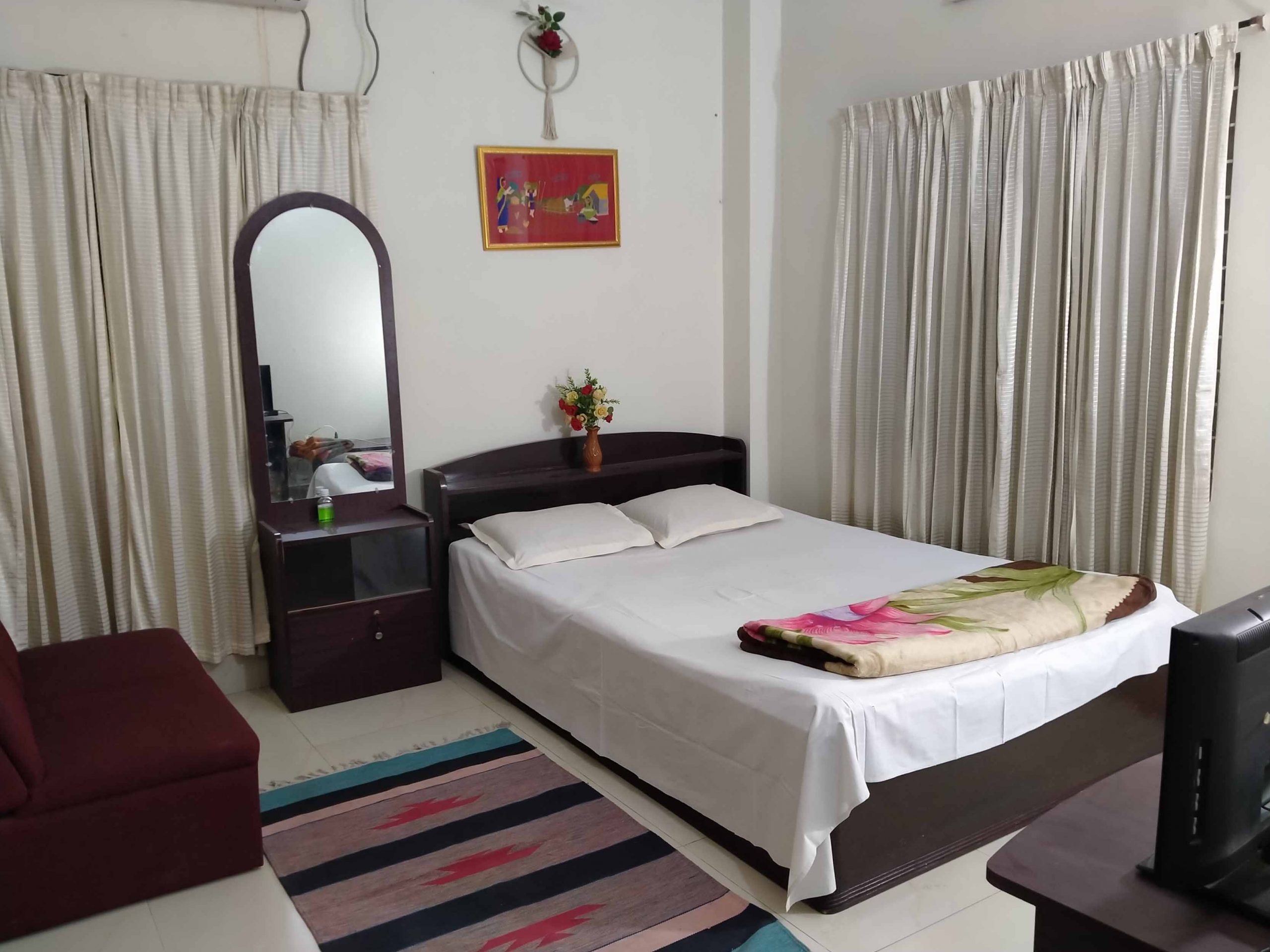 Hi!
If you need a hotel in Kushtia while traveling? FAIR tourist service has the best residential hotels in Kushtia with an incredible places to stay.
This hotel is located in the heart of the city so you can travel to your desired places in a short time and easily. Kushtia's sightseeing spots are approximately 20-35 km away from our hotel, so you can return back during daylight after a visit.
Stay at Hotels in Kushtia and travel safely to the historical places of Kushtia, Meherpur and Chuadanga districts.
The distance of this hotel is only 5 minutes from Majampur Gate i.e. bus stand. It is completely safe and noise free. Here you can fully enjoy the home environment. Our guest house is perfect for those who seek such accommodation for overnight stays during their travels. Our guest house is great for family travelers also.
The AC and Non AC rooms of these hotels in Kushtia are well furnished with single or double bed, private high commode bathrooms, sofas, looking glass, TV, chair, hot water facilities,  etc. We also provide Wi-Fi and car parking facilities.
Apart from this accommodation we also provide services like food, transportation, guide etc. Travelers are welcome to visit the historically recognized places of interest in Meherpur, Chuadanga district including Kushtia.
The revenue from running this hotel is spent for marginalized people. So you can stay in our guest house and also play a role in improving the future of marginalized people.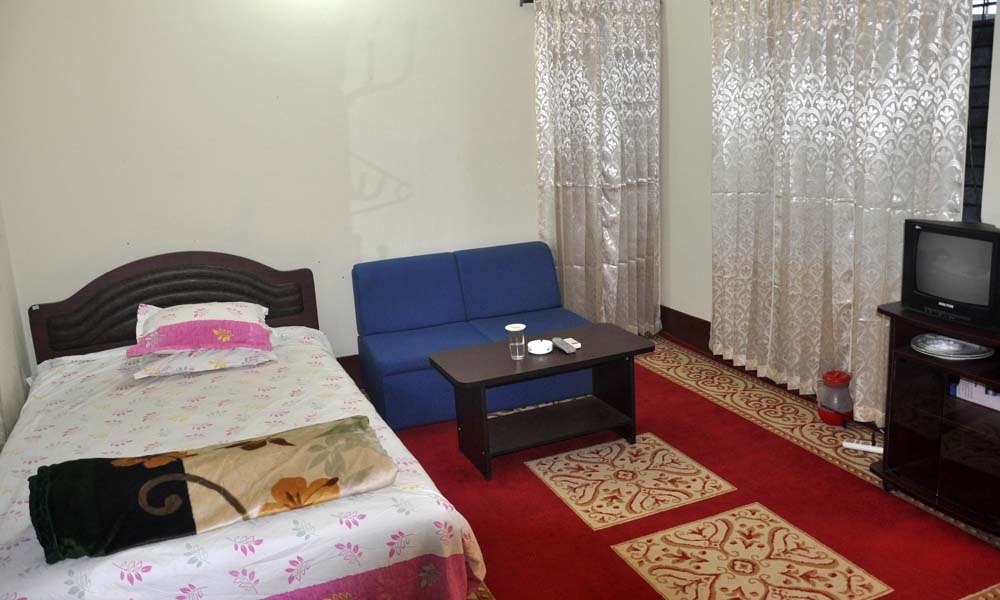 Frequently Asked Questions about Hotel
Q 1. Which popular attractions are close to FAIR Tourist Service in Kushtia?
Nearby attractions include Fakir Lalon Shah's Mazaar (2.0 miles), Rabindro Kuthibari (15.0 miles), Kangal Harinath Museum (14.0 Miles) etc.
Q 2. Does the Fair Tourist Service have a hotel service?
Yes, Fair Tourist Service has residential hotel service.
Q 3. What kind of opportunities are there in this hotel?
AC-Non AC room, free WiFi, car parking, 24 hours service.
Q 4. Is parking available at Hotel?
Yes, free parking is available to guests.
Q 5. Is guest house located near the city center?
Yes, this residential guest house is center of Kushtia.
Q 6. Do I have to pay in advance to book a room at this hotel?
No advance is required to book a room at this hotel.
Q 7. What other types of services do you provide?
Transportation, food, ticketing, guides, etc.