Hotels in Kushtia Residential Hotel || FAIR Tourist Service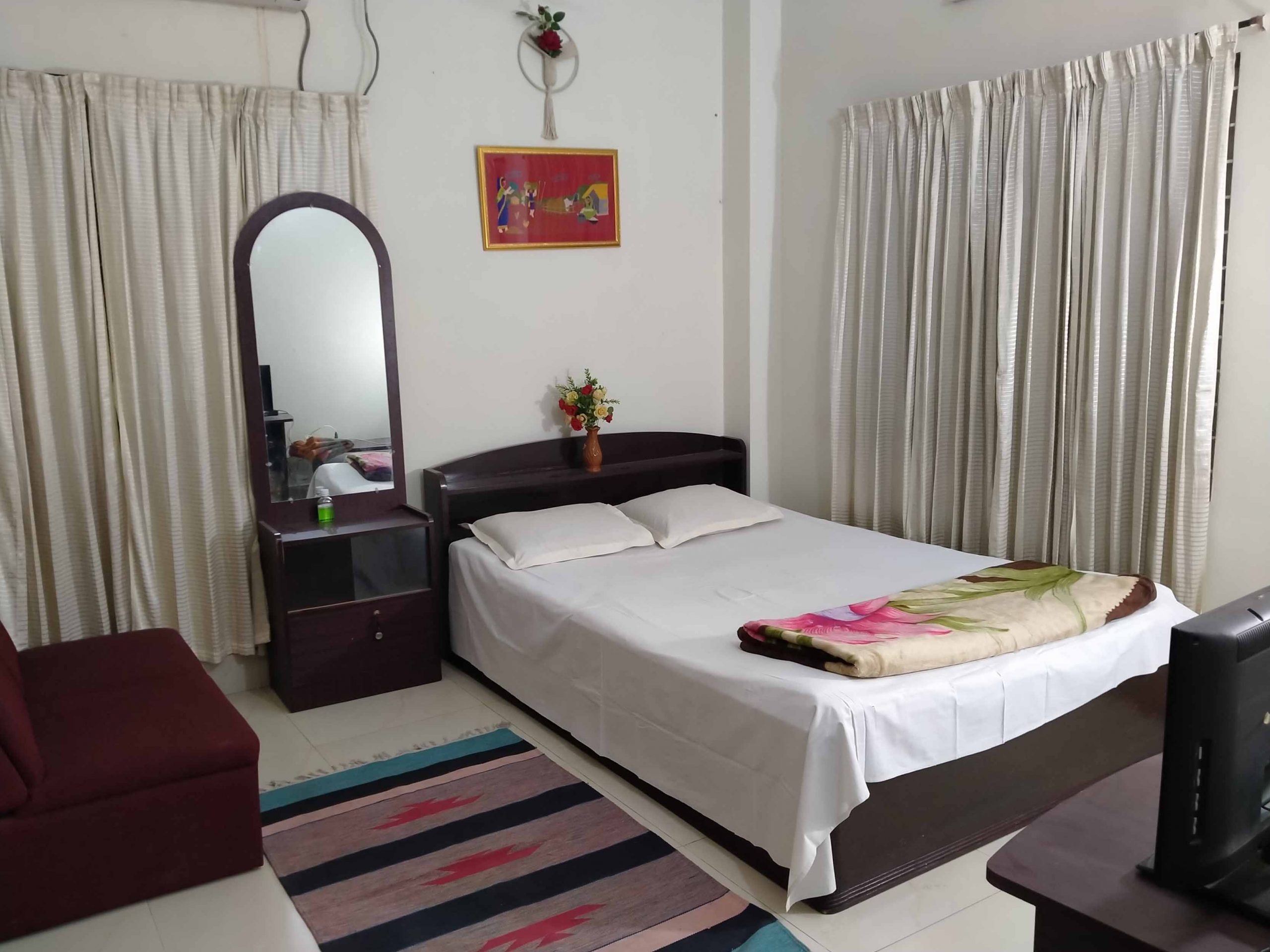 Hotels in Kushtia
FAIR Tourist Service has one of the best accommodation of hotels in Kushtia. FAIR Tourist Service is offering affordable, safe, secured homely feeling residential hotels in Kushtia.
Situated of this Hotels in Kushtia
This hotels in Kushtia situated at 59, Hazi Akmol Hosain Rd (Infront of Police Lines), West Majampur, Kushtia-7000, Bangladesh provides standard accommodation within affordable budget. Moreover, this hotels in Kushtia is just 4 to 6 minutes drive from Majampur Gate (Bus stand), Kushtia and just 10 minutes of walking to reach our hotel in kushtia city.
Security of This Guest House
This Guest House is very safe and is secured homely feeling accommodation for individual's locals & foreigners. On the other hand, this hotel in kushtia has a very cozy and calm feeling especially for people who are travelling with family. So, you are cordially invited to visit our fantastic environment by our supportive attitude team and taste the difference.
Facilities of this Residential hotel
Among the facilities of this hotel there is free wifi, car parking and a private high commode bathroom. The Air Condition room of this hotel at Kushtia is well decorated with a sofa, looking glass, TV, chair, table etc.
Others Facilities
No booking fees; best price guarantee; we speak your language; secure booking; free cancellation.
Our Objective:
Above all, this is a nonprofit organization of FAIR, So all income from this hotel is spent for marginalized poor people. So, you can stay in our guest house and play a role in brightening the future of marginalized people.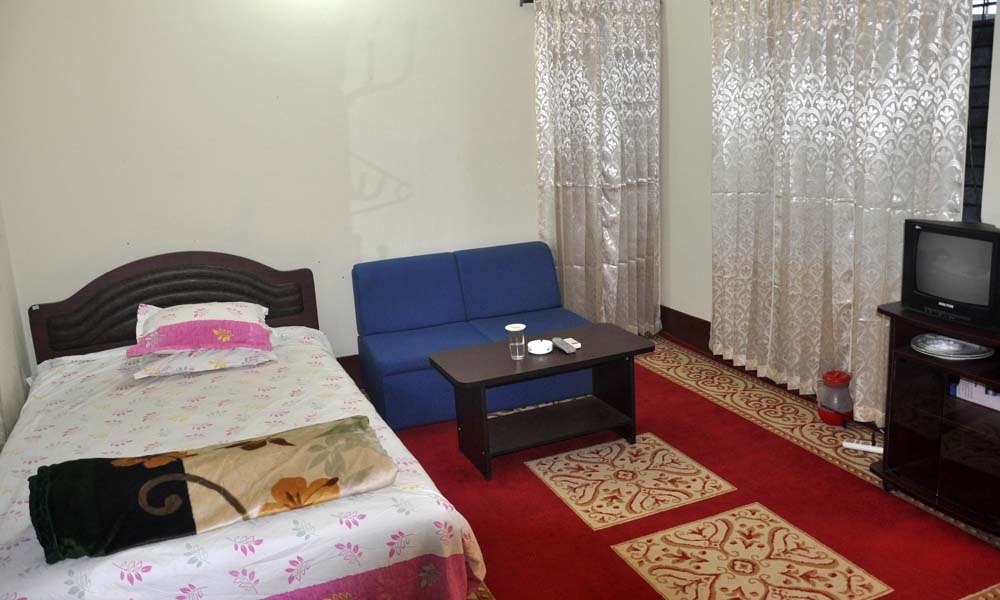 Frequently Asked Questions about Hotel
Q 1. Which popular attractions are close to FAIR Tourist Service in Kushtia?
Nearby attractions include Fakir Lalon Shah's Mazaar (2.0 miles), Rabindro Kuthibari (15.0 miles), Kangal Harinath Museum (14.0 Miles) etc.
Q 2. Does the Fair Tourist Service have a hotel service?
Yes, Fair Tourist Service has residential hotel service.
Q 3. What kind of opportunities are there in this hotel?
AC-Non AC room, free WiFi, car parking, 24 hours service.
Q 4. Is parking available at Hotel?
Yes, free parking is available to guests.
Q 5. Is guest house located near the city center?
Yes, this residential guest house is center of Kushtia.
Q 6. Do I have to pay in advance to book a room at this hotel?
No advance is required to book a room at this hotel.
Q 7. What other types of services do you provide?
Transportation, food, ticketing, guides, etc.