Vocational Education for Shaheen Ali Helped Achieve Success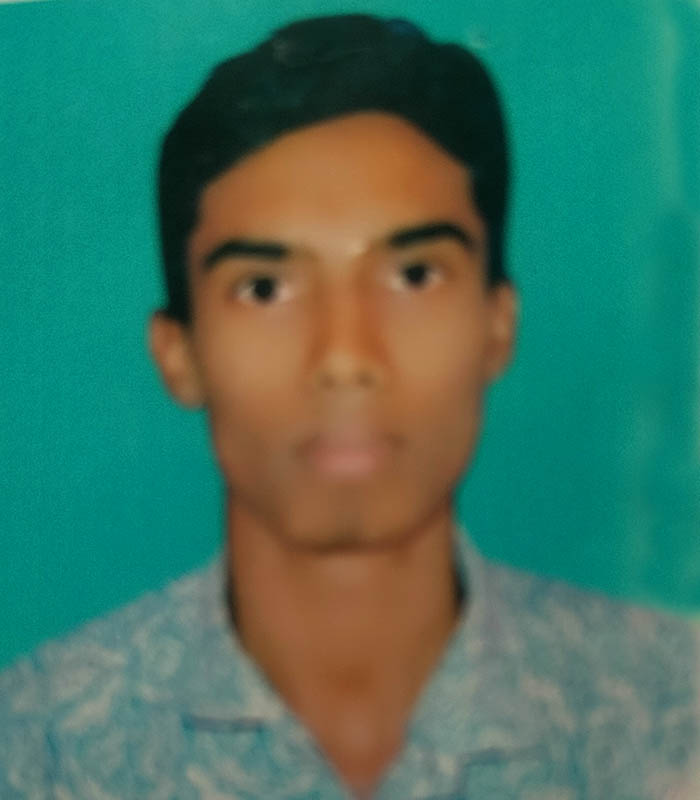 Transforming Lives: How FAIR's Vocational Education for Shaheen Ali Helped Shaheen Ali Achieve Success
Once upon a time, in the small village of Koairi of Chatian Union of Mirpur Upazila, Kushtia District, there lived a young boy named Shaheen Ali. He belonged to a poor family where his father worked as a daily labourer, and his mother was a housewife. Shaheen Ali always dreamed of doing something big and meaningful in life, but his family's financial condition never allowed him to pursue his dreams.
One day, through a friend of his, he came to know that a nonprofit organization FAIR was going to provide free vocational education in his area. He immediately knew that this could be his chance to change his life. Without any second thoughts, he decided to enroll in the training program and learn the skills required to become a technician.
Shaheen Ali worked hard and completed the six-month Vocational Education for Shaheen Ali course in refrigerator and air conditioning servicing. He also took up electrical courses offered by the FAIR. During this time, he realized that he had found his calling, and he was passionate about it.
After completing his training, Shaheen Ali started looking for job opportunities. FAIR provides job placement in an organization in Dhaka. But he wanted to build his own refrigerator and air conditioning servicing Centre, to work independently. With the support of his family, he decided to start his own refrigerator and air conditioning servicing Centre. FAIR had given him the confidence and skills he needed to start his own servicing center.
With his technical knowledge and expertise, Shaheen Ali opened his servicing centre, and soon it became popular among the locals. He offered high-quality services at affordable prices, which made him stand out from his competitors. Within a few months, he became a successful entrepreneur, and his monthly income rose to 25-30 thousand taka.
Shaheen Ali was grateful to FAIR organization and the AF Mojibur Rahman Foundation for providing him with the opportunity to change his life. He was proud of himself for overcoming the odds and becoming self-sufficient. His success inspired many other young people in his village to follow their dreams and take up technical training offered by FAIR.
In conclusion, Shaheen Ali's story is a perfect example of how Vocational Education for Shaheen Ali and entrepreneurship can transform someone's life. His hard work, dedication, and perseverance paid off, and he became a successful entrepreneur, providing for his family and inspiring others to follow their dreams.