Best Hotels in Kushtia || FAIR Guest House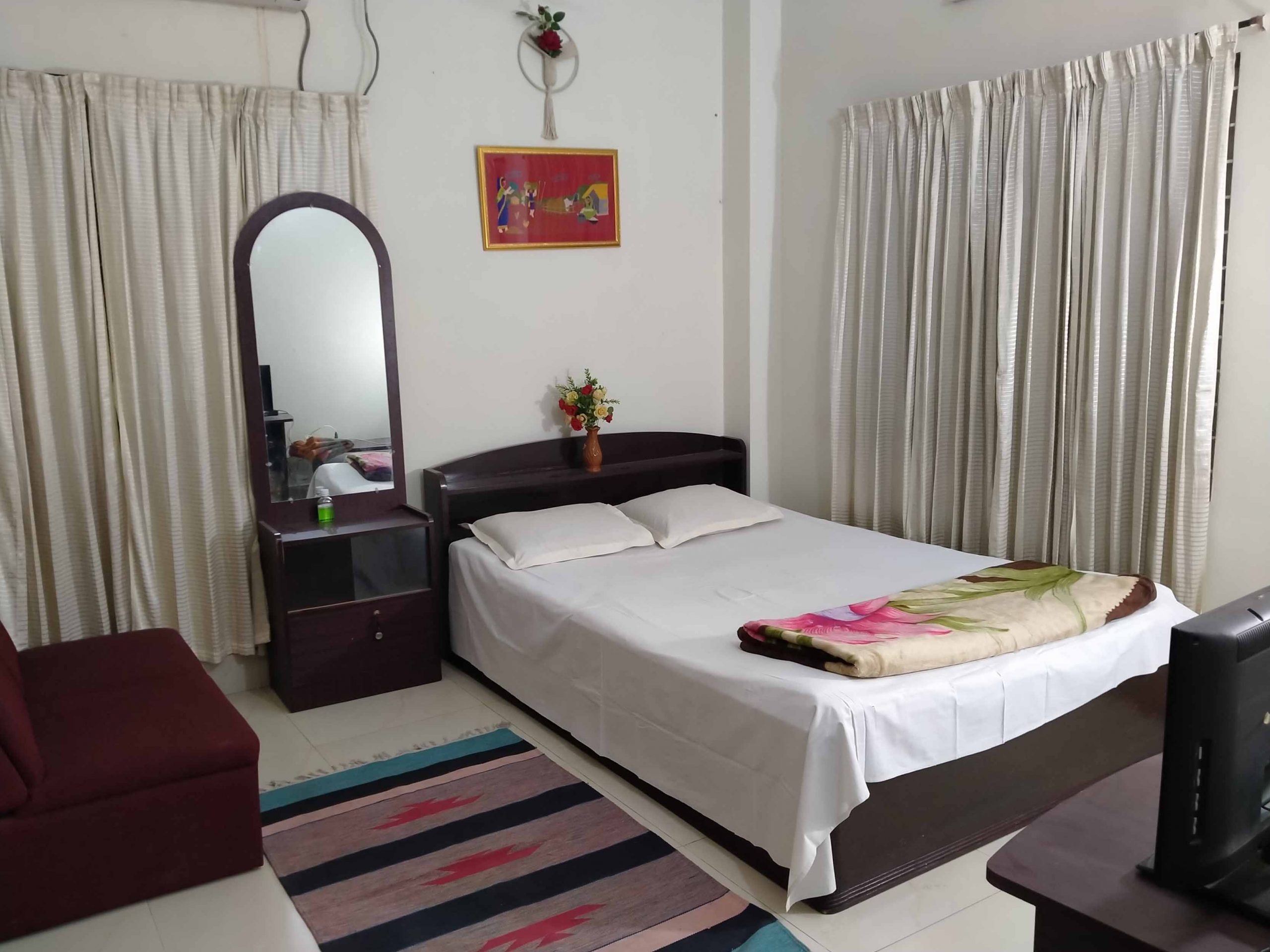 Hi!
If you need a best hotels in kushtia for travel? FAIR guest house is the best residential hotels in kushtia incredible place to stay. Among the facilities of this cheap lodge are free wifi, car parking, TV and a private high commode bathroom. The Air Condition room of this guest house is well decorated with a sofa, looking glass, TV, chair, table etc.
This residential best hotels in kushtia is clean, quiet, noise free and has a family atmosphere. Location of this guest house in front of Police Lines, the heart of Kushtia city.
All income from this hotel is spent for marginalized people. So you can stay in our guest house and play a role in brightening the future of marginalized people.
No booking fees; best price guarantee; we speak your language; secure booking; free cancellation.