Education for the Poor: Jaba's Inspiring Journey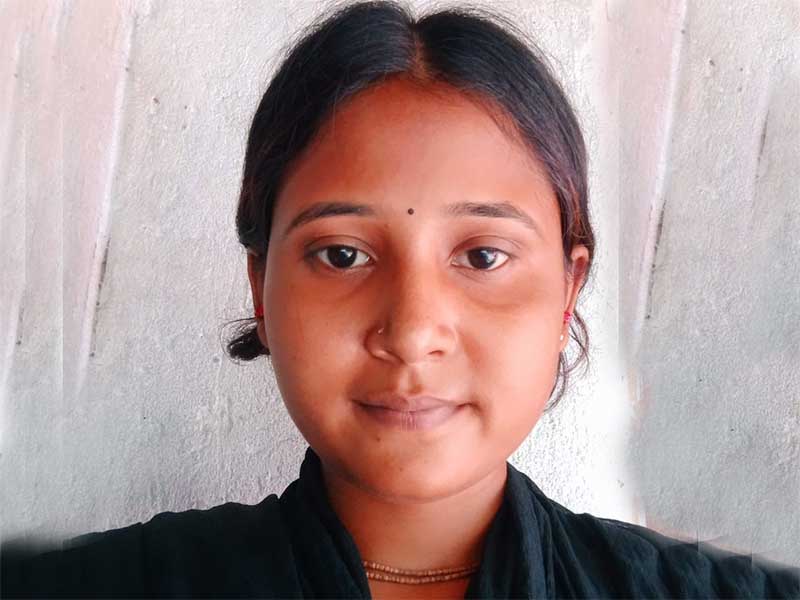 Witness the inspiring journey of Jaba Rani, a beneficiary of education for the poor. Discover how she overcame obstacles and pursued her dreams.
Jaba Rani, born into a Dalit family in Serkandi Daspara behind the railway station of Kushtia district's Kumarkhali upazila, faced numerous challenges growing up. Her father, Vasant Ravi Das, worked on the streets as a shoe sewing and repairer, while her mother, Dipaliravi Das, took care of the household. With a total of seven members in their family, they struggled to make ends meet.
Jaba's journey began when she joined the education program at Kumarkhali Harijan Colony of a non-profit NGO called FAIR, which aimed to prevent dropout rates among marginalized students and improve their education. In collaboration with the Bangladesh Human Development Foundation (HDF), FAIR established a Child Animation Center in a Dalit Colony/Village.
Under the guardianship of a dedicated female teacher appointed by FAIR played a vital role in assisting poor Dalit students like Jaba, providing education for poor twice a day. These initiatives not only helped students with their daily school readings but also incorporated creative activities like wall magazine making, poetry recitation, and singing. They understood the challenges these marginalized students faced and went above and beyond to ensure their success in education for the poor.
Jaba's talent and hard work shone through, and she excelled as a student at the Child Animation Center. She successfully completed her grade-5 education and obtained a general scholarship with merit, becoming the first Dalit student in Kumarkhali to receive such an honor for education for poor. Encouraged by this achievement, Jaba continued her studies in science throughout secondary and higher secondary levels, reaching SSC and HSC levels of education.
However, as Jaba progressed academically, a new obstacle presented itself. Her father arranged for her marriage when she was in the 9th standard, a common occurrence for girls her age in her community. But Jaba was determined to break free from societal norms and pursue her education for the poor. She courageously resisted the pressures of early marriage and pressed forward with her dreams.
Jaba's pursuit of education for the poor not only brought personal success but also broke barriers in her community. She is now a student of a Masters's degree in political science, becoming a pioneer of women's education in Dalit communities. Jaba's achievement is a source of inspiration for other girls in her neighborhood, encouraging them to dream big and strive for a better future through education of poor.
Jaba Rani expresses her eternal gratitude to FAIR, Human Development Foundation, and the directors of FAIR for their unwavering support and belief in her potential for education for the poor. The educational materials and financial support, and holistic guidance she received from them were instrumental in shaping her success.
Jaba Rani's story exemplifies the transformative power of education for the poor. Through the collective efforts of organizations like FAIR, dedicated teachers, and supportive mentors, individuals like Jaba can overcome societal barriers and fulfill their dreams through education of poor. Her journey serves as a reminder of the importance of investing in education for poor and empowering marginalized students to break the cycle of poverty.