Kushtia Hotels for Travelers || FAIR Tourist Service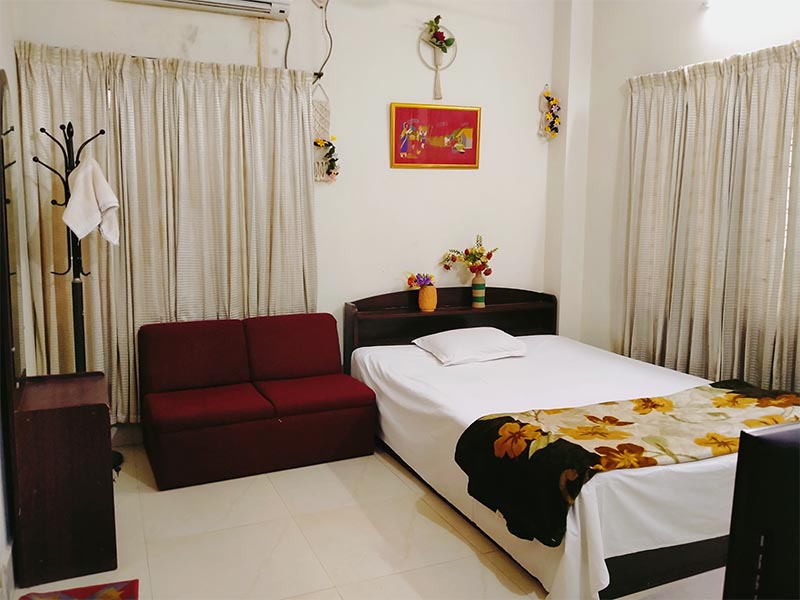 Kushtia Hotels
FAIR Tourist Service has the best accommodation in Kushtia hotels. FAIR Tourist service offers reasonable, harmless, homely touch accommodation hotels in Kushtia.
Location of this accommodation
This Kushtia hotel is situated at 59, Hazi Akmol Hosain Road (Hazir Goli), West Mojampur, Kushtia-7000, Bangladesh. We offer standard lodging within a reasonable budget. This accommodation in Kushtia is just 4 to 6 minutes drive from the Bus stand (Mojampur Gate), Kushtia and just 10 minutes of walking to reach our hotel.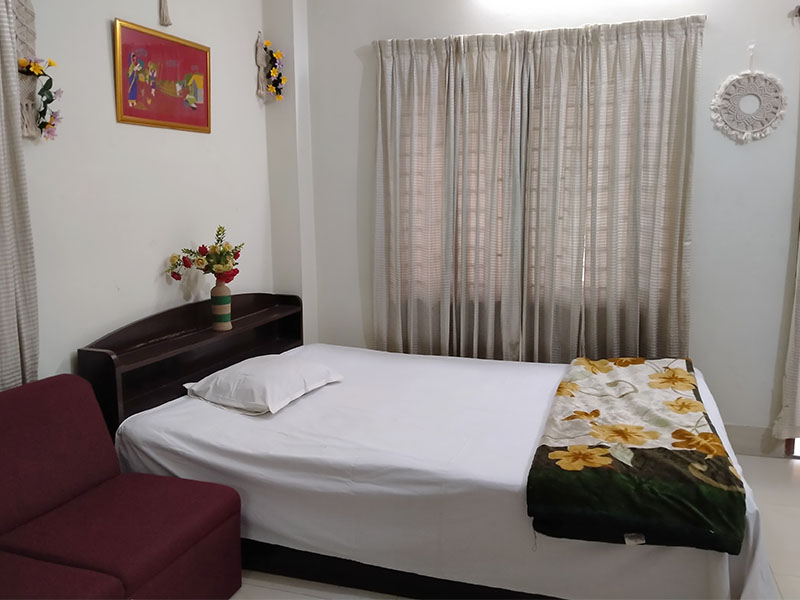 Security of This Kushtia Hotel
This guest house is highly secure as for locals and foreigners. Kushtia hotels have a very comfortable and calm feel to this hotel especially for those traveling with families. Our helpful team cordially invites you to visit our amazing environment and take a different approach.
Facilities of Accommodation
Staying in this hotel, you can easily visit the Fakir Lalon Shas' Akhra in Cheuriya, Shelaidaha Kuthi Bari, the memorial of Biswokobi Rabindranath Tagore, who won the Nobel Prize in Bengali literature, the residence of the legendary writer of Bengali literature Bishadsindhu Mir Musharraf Hossain, and the memorial museum of Kangal Harinath Majumdar the director of rural journalism and much more important tourist center.
We provide high-quality services, including transportation, food, accommodation and guide support, at a fair price.
The facilities of this hotel there is car parking, free wifi and a private high commode bathroom; Air Condition room etc. This hotel at Kushtia is well decorated with looking glass, a sofa, chair, table, TV etc.
Others Facilities
No booking fees; best price guarantee; we speak your language; secure booking; free cancellation.
Our Objective
This is a nonprofit making organization of FAIR, So all revenue from this hotel is spent for poor people. So you can stay in our hotels and play a role in enhancing the future of poor people.