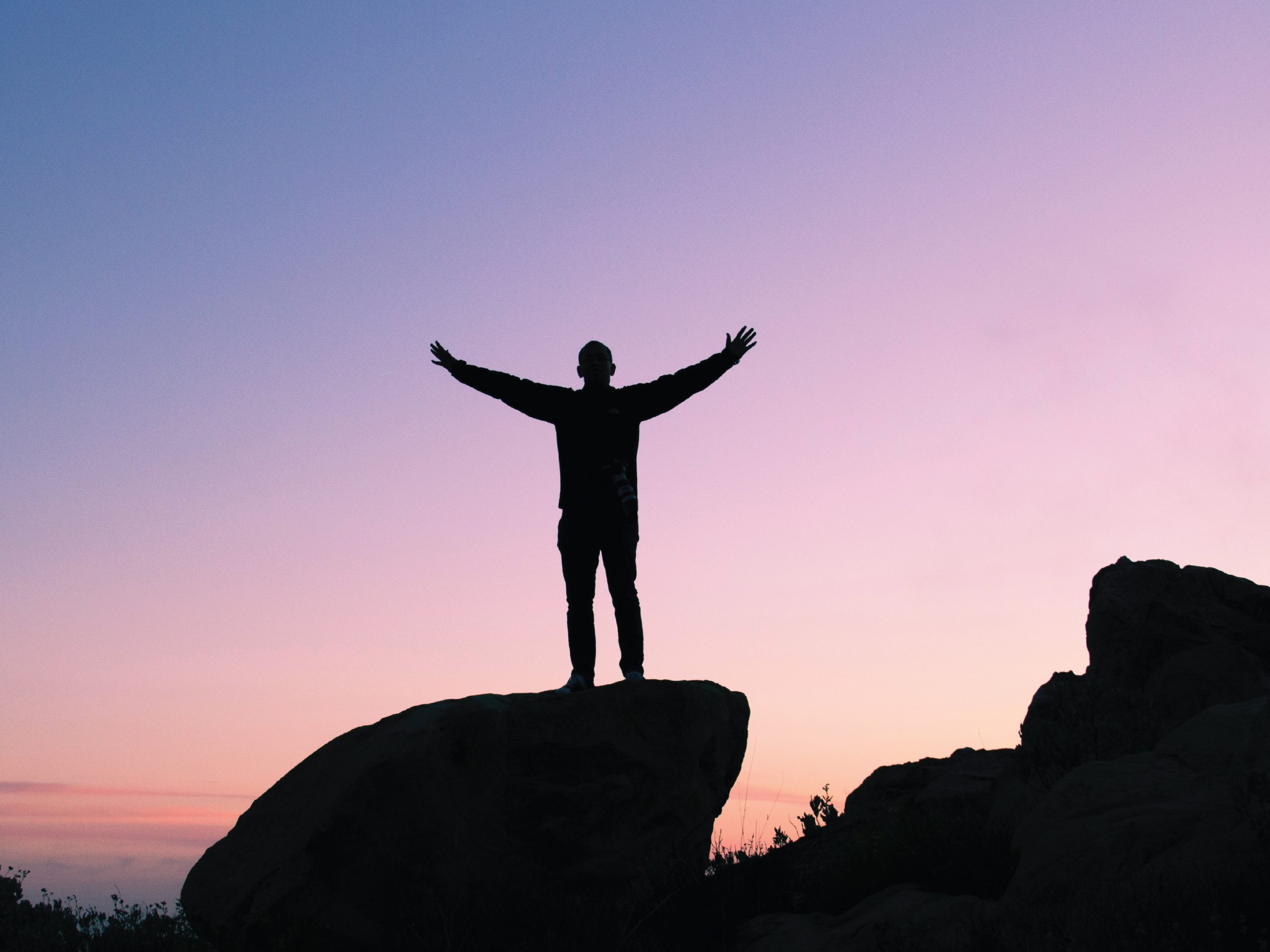 Empowering the Community Peoples in Bangladesh through Access to Justice by the Right to Information Act
Project brief:
To ensure public rights to desired information by providing related support to the beneficiaries and make concern authority accountable and transparent to their daily job the project is being implemented in Kushtia district. Under the project community people and project staffs applied to different institutions seeking information, appeal if they not get applied information, and complained to the information commission. However the project conduct awareness session, sharing and observe day. As a crosscutting issue every project of FAIR conduct awareness session on RTI and assist to apply of their interest related information under the RTI act through respective beneficiaries.
Objectives:
To promote Rights to Information act by community participation with practice.
To create friendly environment in government institutions.
Main action:
Community mobilization and awareness raising on RTI act.
Training organize
Day observation
Seeking information under RTI act